As one of the largest architectural firms in Finland, we have a wide variety of expertise and skills that allow us to implement your vision in a tailor-made way. Our expertise covers a broad range of architecture, interior architecture, furniture design, graphic design and land use planning services. With our extensive and valuable experience, we design spaces that not only meet your needs but also exceed your expectations. We are not afraid to think boldly and come up with unique ideas.
Learn more about our services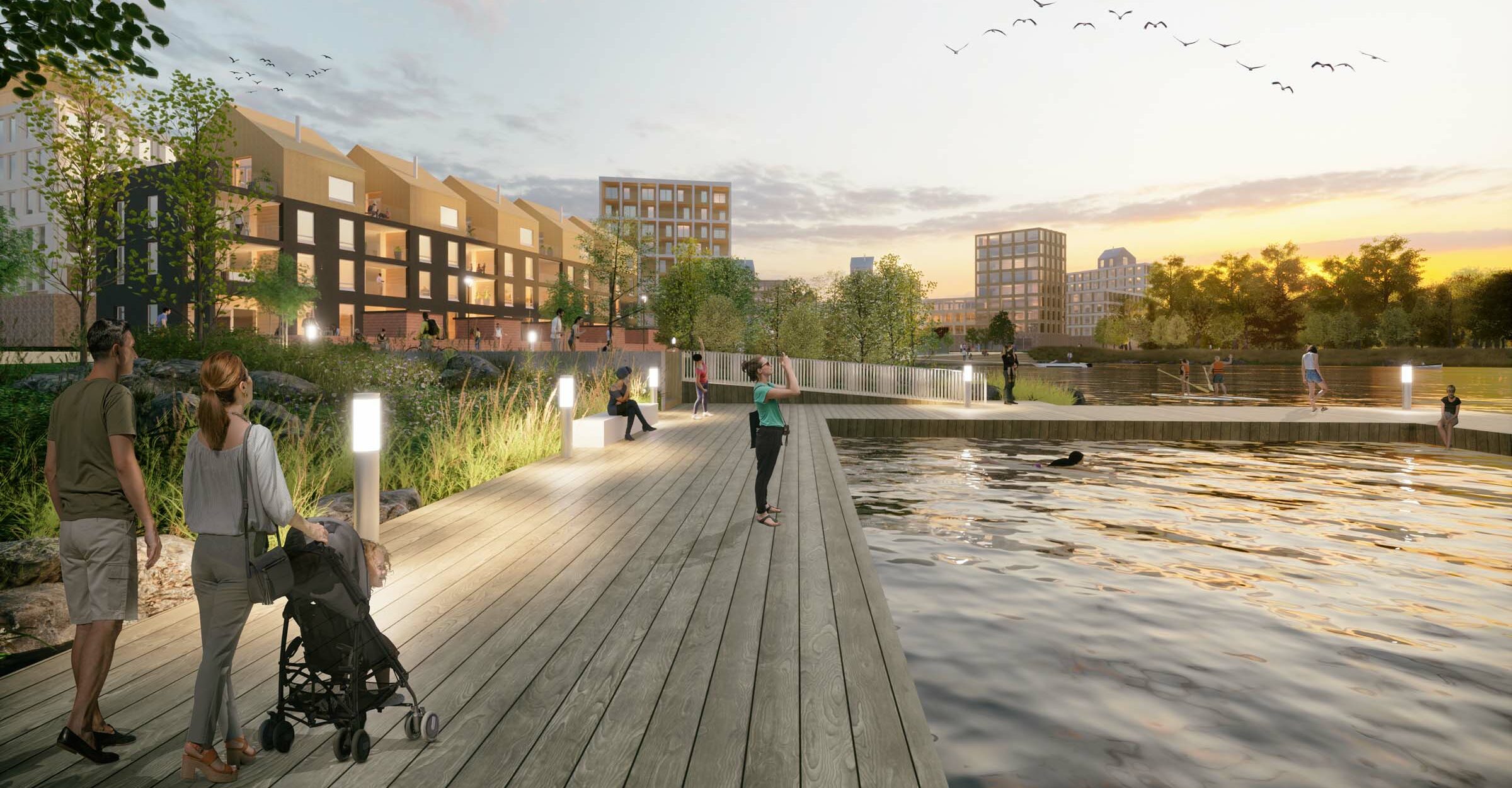 Projects
From the starting point of the project, we will grow an idea that will carry the design process forward from the development phase to completion.
Learn more about our projects
Having a large number of innovative thinkers enables new perspectives that generate creative and bold solutions.
About us
A firm known for high-quality architecture
Versatility is our strength. We have a multidisciplinary and highly skilled team of architects, interior architects and construction architects specialised in various kinds of projects who work together with uncompromising professionalism and an innovative approach. We are open-minded thinkers who care about the environment and people.

Learn more