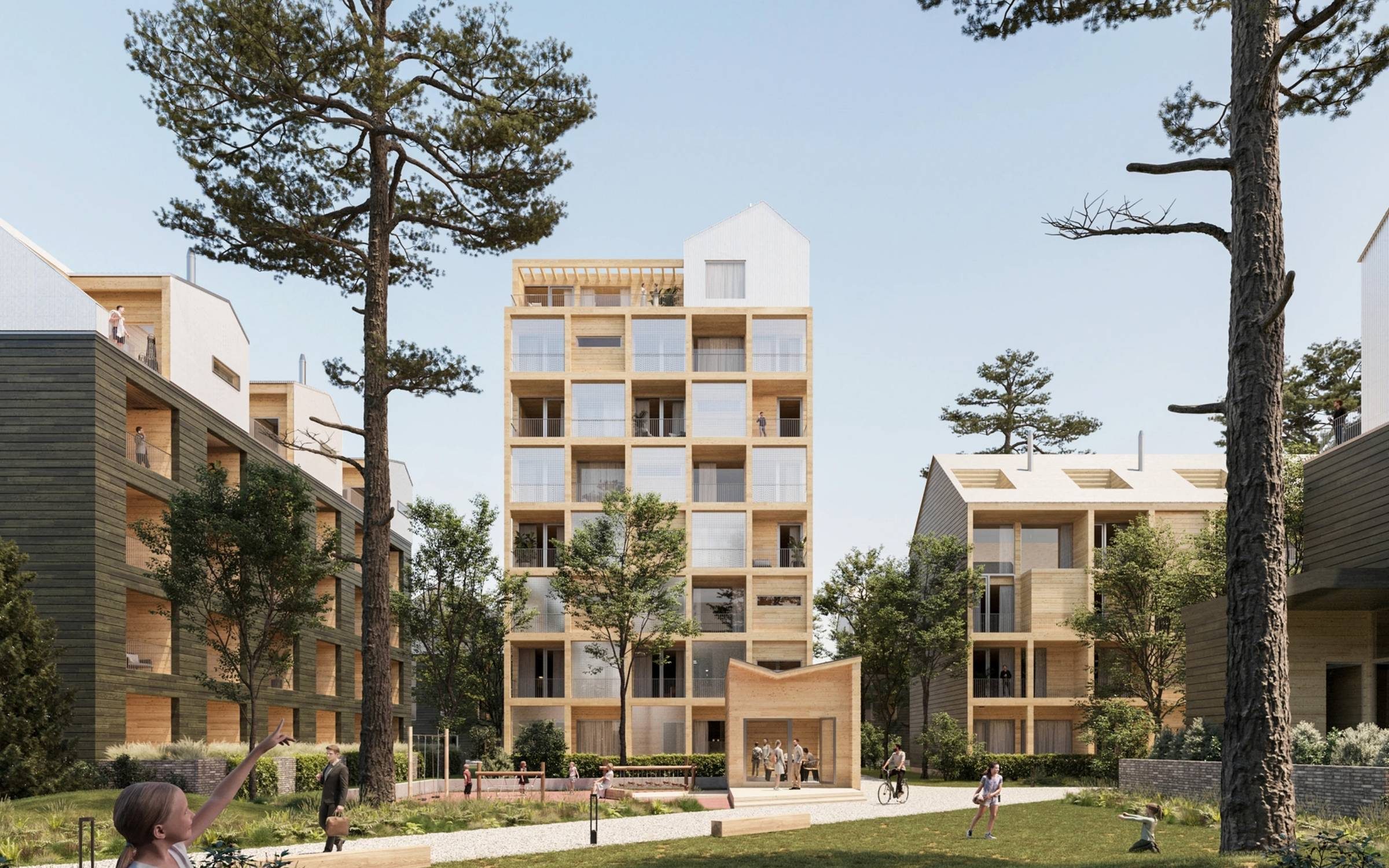 Services
Our mission is to create unique design solutions together with our clients and to exceed the expectations of the project partners, from the initial idea to the final implementation. We also focus heavily on sustainable development and sustainable design to ensure that the solutions we create meet not only the current needs but also the expectations of future generations.
Versatile design and inspired concepts
We find experiential solutions to help our clients achieve their goals, whether they are business-related, aesthetic or functional.
Architectural design
We offer architectural design and principal designer services. We are a responsible and reliable partner for both large and small projects, creating beautiful, high-quality and sustainable living environments for present and future generations. Our expertise includes projects ranging from new buildings to renovation and alteration work.
Interior design
We offer unique interior design for both large and small projects, covering all stages of spatial design, from concept to implementation. In our design work, we focus first and foremost on the needs of our clients and skilfully combine functionality, aesthetics and sustainability through unique solutions. Our goal is to create enjoyable and inspiring interiors that seamlessly blend creativity and practicality.
Land use planning
We offer a versatile and comprehensive land use planning service ranging from broad master plans and local detailed plans to detailed plot use plans. Our service also includes reports and illustrations of the built environment, as well as training and other expert services related to land use.
Thanks to the new interior, we have received an incredible amount of positive feedback, which is also reflected in the cash flow.
Restaurant owner
Juha Eskelinen
Cafe & Bar 21
We listen to our clients
Strong customer orientation and a focus on listening form the foundation of our work. Not only do we create aesthetically pleasing and functional designs but we also understand the importance of looking at things from a business perspective.

Shall we get started?
Would you like to create a space that stands out? Are you seeking an environment that fascinates and delights?
We will help you turn your vision into reality.
Meiju Granholm
Account and HR Director, M.Sc. (Econ.)